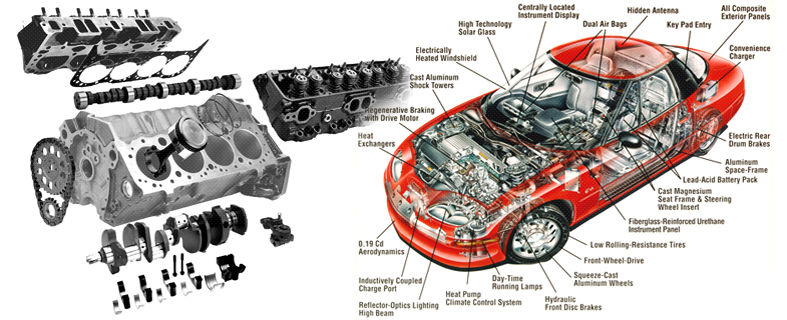 Who we are
Alzayan Auto Spare Parts as a company is one of the largest importers and distributors of automotive spare parts in UAE and your one-stop destination for all auto spare parts requirement.

What we do
We provide a wide range of spare parts and quality customer service to the wholesale, retail and government markets.

We deliver anywhere in the UAE, even at short notice.

We import the best parts and accessories from trusted sources in Italy, India, Japan, Thailand and the U.K.

Our export team deals with the export of genuine spare parts and accessories for our clients in different parts of the world.
Brands We Deal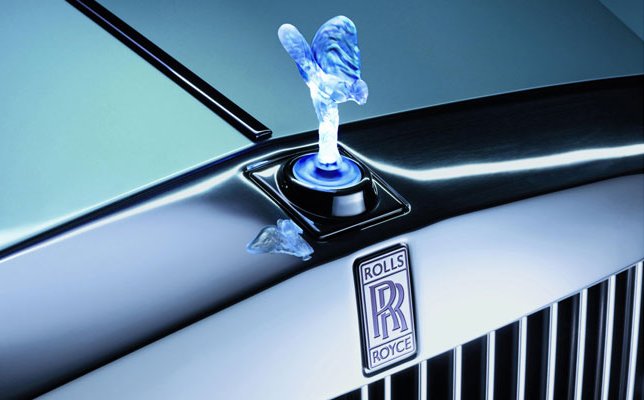 Rolls Royce
Genuine Spares
At Al Zayan we have both genuine and OEM spares for Rolls Royce and we are one of the trusted suppliers of spare parts and accessories for repair/body shops working in UAE.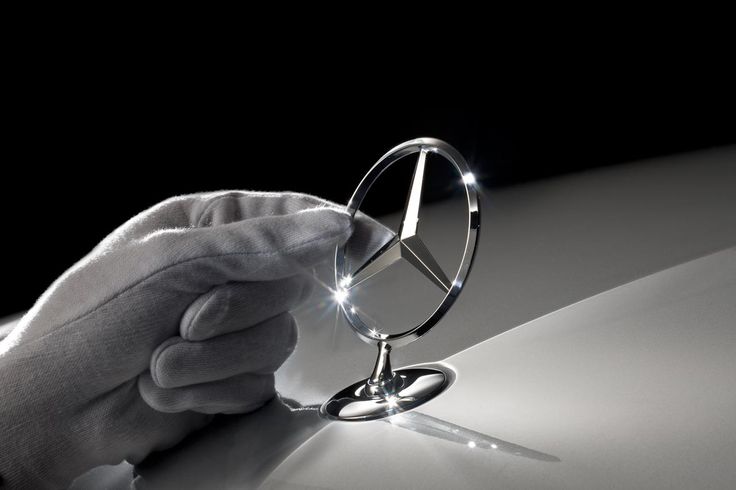 Mercedes
Genuine Spares
We are one of the largest importers of Mercedes spare parts in UAE. We have been succesfull in retaining the cutomers by providing them with high quality spare parts ( both OEM and genuine) based on their requirement.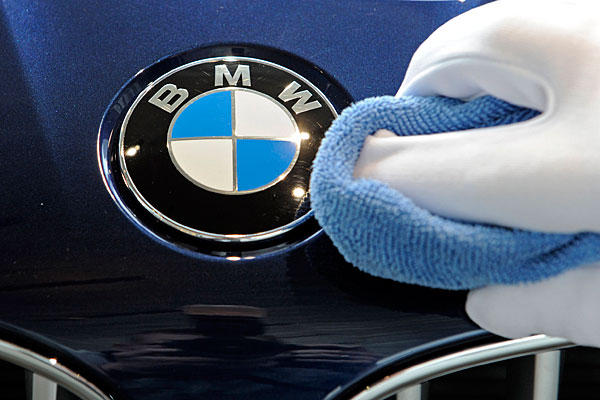 BMW
Genuine Spares
At Al Zayan, we deal with both genuine and OEM BMW spares and accessories all over UAE. We are the one of the best auto spare parts dealer in UAE with a trusted client base. When it comes to spare parts, trust is our keyword.